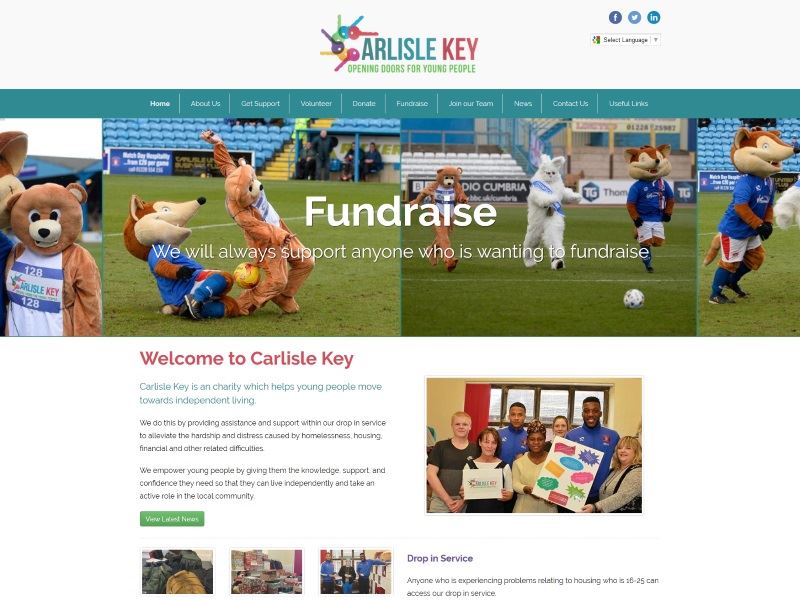 Carlisle Key is a charity which helps young people move towards independent living.
They do this by providing assistance and support within their drop in service to alleviate the hardship and distress caused by homelessness, housing, financial and other related difficulties.
They empower young people by giving them the knowledge, support, and confidence they need so that they can live independently and take an active role in the local community.
Kierweb made us a professional and user friendly website
Darren understood our brand and took the time to discuss each aspect of the website with us. We have also found the site easy to edit and amend as Darren is always willing to help if needed. We would recommend Kierweb to everyone.