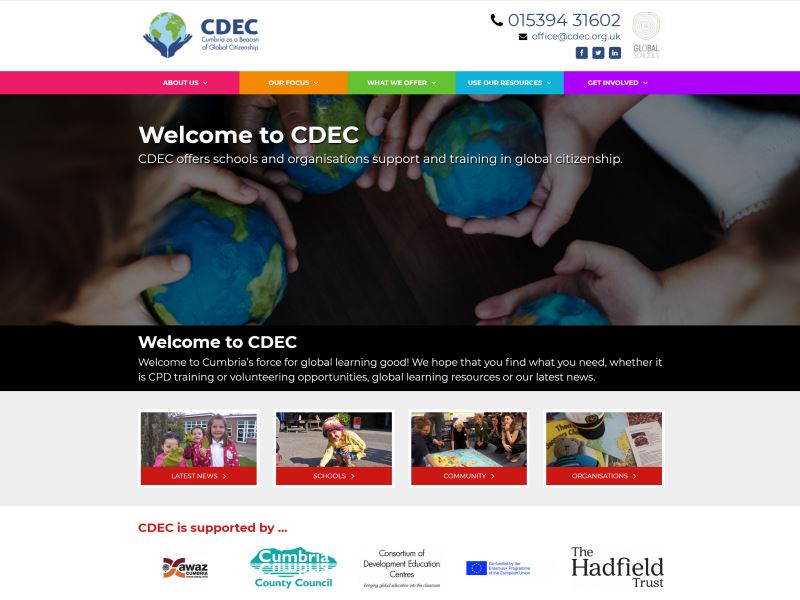 His solutions to problems are simple, realistic and workable.
The website that Darren built for us is far better than our expectations, considering our small budget for web development. Darren has been very easy to work with and has also been really prompt in responding to questions and queries and completing various sections way ahead of schedule.
Darren was recommended to us and we don't hesitate at all to also recommend his services as a web developer to anyone too!