Studio A Dance Company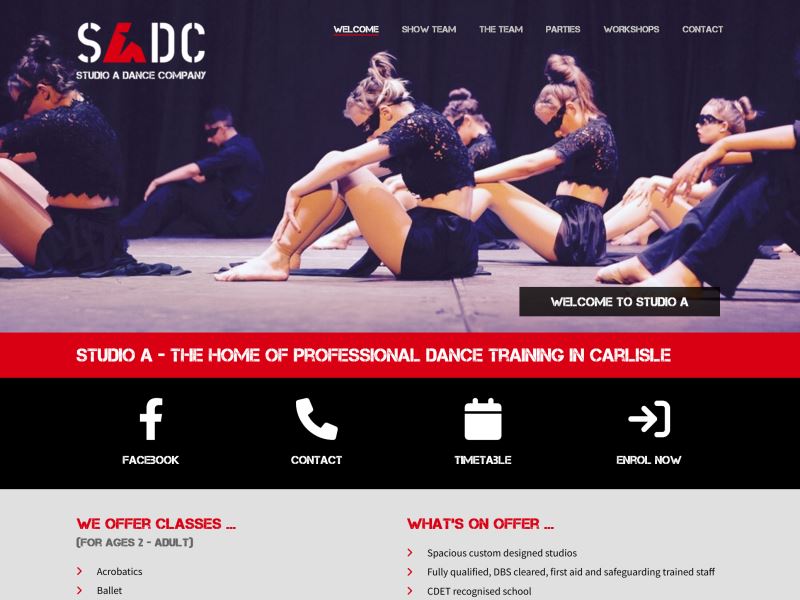 Darren at Kierweb is one of the easiest people I've worked with.
We are delighted with our website and thanks to Darren, has lots of extra features we didn't know were possible. He always goes the extra mile and has helped us out swiftly and efficiently whenever we've needed it. Highly recommended!