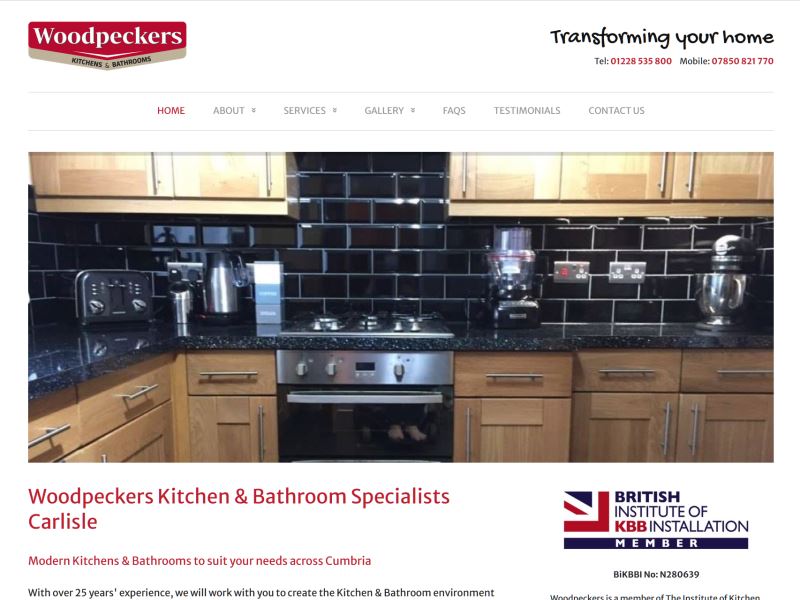 Give him a shout, you'll not regret it.
Darren built our website a few year ago now. He was very friendly that nothing was a bother and he had my interests at heart when designing my Web site.
It doesn't stop there as he has updated photos, wording and added extra bits over the years. Very responsive, great value and very professional. You'd struggle to getter better 100% recommend him.